Home
Resources
CALL NOW
We're waiting!
M-F 8-5 Central
(800) 333-7137
toll-free
Email our Sales Team:
Bill@SignMarketingServices.com
or
PUSH BUTTON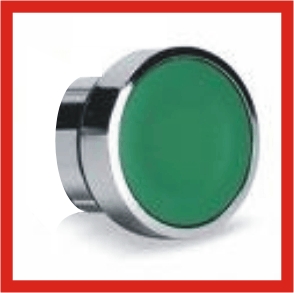 Push to Contact
Sign Marketing Services
Mission: To train all sign company personnel to take better care of their customers utilizing knowledge-based performance.
Factory-Trained Technician Certifications
Master Cabinet Maker

UL Listed SignTechnician

ESA Listed Sign Technician

Certified Welding Technician

Wall Sign Installation Technician

Detached Sign Installation Technician

Interior Sign Installation Technician

Sign Service Technician

Electronic Message Center Specialist

Sign Mechanical Technician

Rotating Sign Installation/Service Specialist

High-Rise Installation/Service Specialist

State Licensed Sign Electrician (Texas)

Fluorescent Lighting Technician

Neon Lighting Technician

LED Lighting Technician

HID Lighting Technician

Incandescent Lighting Technician

Sign Design Specialist

Vinyl Application Technician

Graphics Technician

Painting Technician

Quality Control Technician

Crane Operator

Vehicle Operator

Fork Lift Operator

CNC Equipment Operator
Contact 877-268-3915 for details.
Channel Letter Signs
Internally Lighted 3D Letter Signs
Manufacture, Install and/or Service
Lighted Pole Signs
Electrical Signs, Factory-Direct
Manufacture, Install and/or Service
Lighted Monument Signs
Electrical Signs, Factory-Direct
Manufacture, Install & Service
LED Message Center Signs
Electronic Signs, Factory-Direct
Manufacture, Install and Service
Lighted Pylon Signs
Electrical Signs, Factory-Direct
Manufacture, Install or Service
Lighted Wall Signs
Cabinet Signs, Factory-Direct
Manufacture, Install and/or Service